My name's Elizabeth Peterson and I empower teachers to creatively teach social-emotional strategies through artistic experiences . . .
​
and we start with YOU!
​
​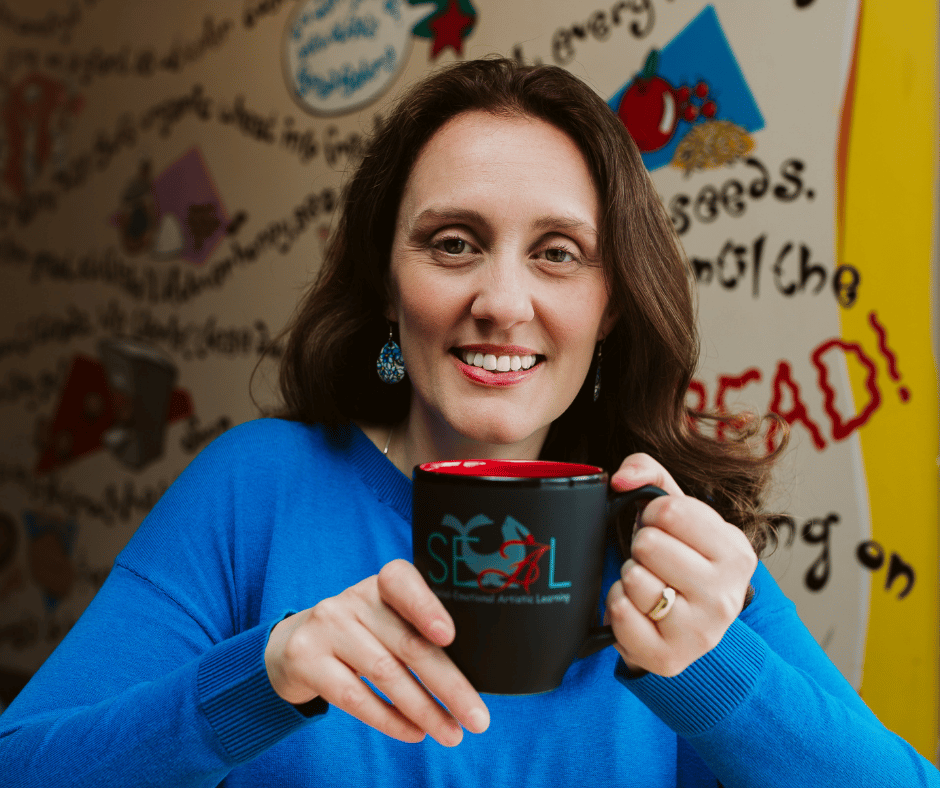 This job is tough.
You know it. I know it. And sometimes it's up to us to fix it!
After 23 years of teaching, I've learned that with all the things we can't control in our job, there are certain things we CAN and that is a powerful thing.
That's why I created this teacher self-care list that gives you 30 ways to take charge of your self-care so that you can be the best teacher you can be.